Hotel apartment in Bretagne
Located in the seaside resort of Saint Quay Portrieux and adapted to the needs of our visitors, the Ker Moor Préférence hotel offers 4 apartments for rent in Bretagne: one with 4 rooms and 3 bedrooms; another with 3 rooms and 2 bedrooms; one with a room facing the port of Saint Quay; one with large bay windows to see the sea from your bed
A large staircase in our hotel leads you directly to the beach if you feel like a morning walk with the sea at your side.
For breakfast, there is a wide choice at your disposal: hot drinks, fruit juices, cereals, eggs, jams, butter, cold meats, cheeses, dairy products, hot products... A pleasant start to your busy day. 
Exceptional apartment with panoramic sea view
2 room apartment with a terrace overlooking the sea
This apartment has a terrace with a wooden floor which offers an exceptional view of the islands of Saint Quay and the sea. It is almost like being on a boat sailing on the water...
Terrace apartment in the garden of the countess
4 room apartment facing the sea with view on the island of the Comtesse
Located at the foot of the customs path, also called GR34, this magnificent apartment of our hotel in Bretagne is next to the rock and the sea and overlooks the island of Comtesse and the bay of Saint Brieuc. 
3 room apartment with direct access to the beach
Do you want an apartment hotel by the sea in Bretagne? This is the place! Only 50 meters away, this apartment gives a quick access to the beach. 
Apartment in the Portrieux Gardens
2 room apartment in a beautiful residence
This apartment is located on the old port of Saint Quay Portrieux in a beautiful residence offering direct access to the beach and shops.
Stunning scenery at sunset!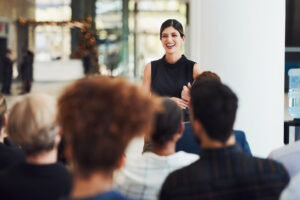 Click here to see the offers: https://www.funbreizh.com/canal/kemsem
Read more "
Click here to see the offers: https://www.funbreizh.com/canal/kemgro
Read more "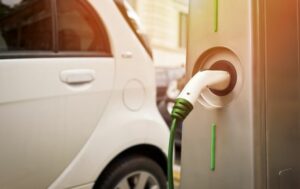 You can now charge your electric vehicle directly at the Ker Moor Préférence Hotel in Saint Quay Portrieux with our brand new Tesla charging stations
Read more "